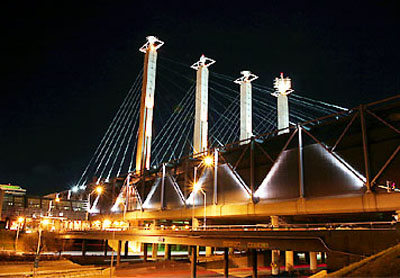 The ASICS Show Me National Qualifier will be held again in Kansas City from March 28 thru 30  and April 3 thru 5, 2020
Registration is opening on November 6 at 11 am for the March 28-30 weekend. Registration for the April 3-5 weekend will open up on November 13 at 11 am. Go here to register.
ADMISSION CHARGE:
PRE ORDER YOUR TICKETS:
Click here to pre-order your admissions tickets.
Locations:
Kansas City Convention Center/Bartle Hall (Courts 1 through 62)
301 W. 13th Street
Kansas City, MO 64105
Municipal Arena/Exhibition Hall (Courts 63 through 70)
301 W. 13th Street
Kansas City, MO 64105
HyVee Arena (Courts 71 through 82)
1800 Genessee Street
Kansas City, MO 64102
Click here for a map of downtown Kansas City
For more information on Kansas City, go to visitkc.com
Divisions & Waves for Weekend 1: 11 National, 12 American, 12 National, 13 American, 13 USA, 13 Open, 14 American, 14 USA, 14 Open, 15 American
Divisions for Weekend 2: 15 USA, 15 Open, 16 American, 16 USA, 16 Open, 17 American, 17 USA, 17 Open, 18 Club (non-bid)
2019 Attending Collegiate Coaches:
Select this link to see the colleges who registered to attend Weekend 1 (April 4-6, 2019)
Select this link to see the colleges who registered to attend Weekend 2 (April 12-14, 2019)