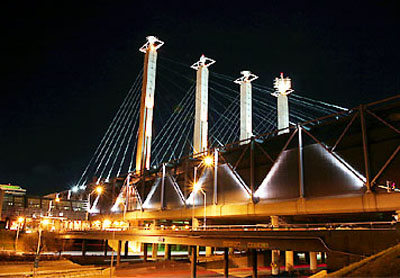 The 2021 ASICS Show Me National Qualifier will be held at the Kansas City Convention Center with opportunities to qualify for the 2021 USAV Girls Junior National Championships to be held in Las Vegas from June 26-July 5.
April 3, 4 and 5: Age groups 11, 12, 13, 14 and 18 (non-bid division)
April 9, 10 and 11: 15, 16 and 17 age groups
ADMISSION CHARGE: $20 per weekend (3-day pass) or $8 per day.
PRE ORDER YOUR TICKETS:
Click here to pre-order your admissions tickets.
There will be an option to purchase the tickets on-site, but you will not be able to pay with cash or a check (debit or credit card only).
Locations:
Kansas City Convention Center/Bartle Hall (Courts 1 through )
301 W. 13th Street
Kansas City, MO 64105
Municipal Arena/Exhibition Hall (Courts  through )
301 W. 13th Street
Kansas City, MO 64105
HyVee Arena (Courts   through  )
1800 Genessee St.
Kansas City, MO 64102
Click here for a map of downtown Kansas City
For more information on Kansas City, go to visitkc.com
2021 Attending Collegiate Coaches:
Select this link to see the colleges who registered to attend (April 9-11, 2021).