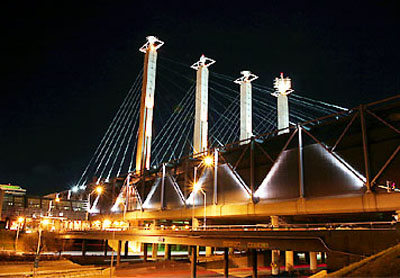 CANCELLED
The ASICS Show Me National Qualifier has been cancelled for the 2020 season.
USA Volleyball will reach out to the teams that were registered.
"It is with great sadness that we announce the cancelation of the Asics Show Me National Qualifier for 2020. With the new perimeters for re-opening that Kansas City has put in place it just would not be possible to run the event on June 12-14.  We will begin processing refunds immediately but please understand that these could take a few weeks to process. All hotel cancelations will be handled by Team Travel Source.  Thank you for hanging in there with us as we tried to re-schedule this event.  We hope to see you all back in 2021"
Please refer to this page https://www.teamusa.org/usa-volleyball/features/usa-volleyball-response-on-coronavirus for the latest information on USA Volleyball events.
USA Volleyball response to Cornoavirus
Visit KC Statement
Kansas City Convention Center
ADMISSION CHARGE: $20 per weekend (3-day pass) or $8 per day.
PRE ORDER YOUR TICKETS:
Click here to pre-order your admissions tickets.
There will be an option to purchase the tickets on-site, but you will not be able to pay with cash or a check (debit or credit card only).
Locations:
Kansas City Convention Center/Bartle Hall (Courts 1 through 64)
301 W. 13th Street
Kansas City, MO 64105
Municipal Arena/Exhibition Hall (Courts 65 through 72)
301 W. 13th Street
Kansas City, MO 64105
Click here for a map of downtown Kansas City
For more information on Kansas City, go to visitkc.com
2020 Attending Collegiate Coaches:
Select this link to see the colleges who registered to attend (June 12-14, 2020).